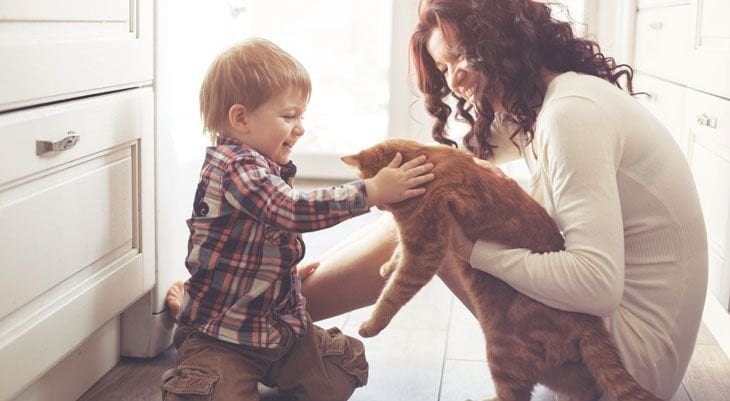 Your pet relies on you everyday for its happiness, health, and well-being. Brushing, bathing, nail and teeth care, and attention to your pet's nutritional needs are important parts of daily pet care. And what do you do when you are thinking about taking your pet on a trip? Some pets travel better by car, whereas others travel better by air. Still other pets are better off remaining in familiar surroundings. In any case, advance planning and preparation are necessary when traveling with your pet. Want to know how to help your special companion in an emergency?

Here's some practical advice: keep your veterinarian's phone number handy with your other emergency numbers, just in case! Taking care of your pet is a job that lasts all year long. As the seasons change, preparations should always be made for the change in weather and climate.
In this section you will find some great tips and ideas on how to make your pet happy, healthy and comfortable at home and on-the-go.